New Arrivals at Hipster Sunnies! - "Steampunk Safiyyaa"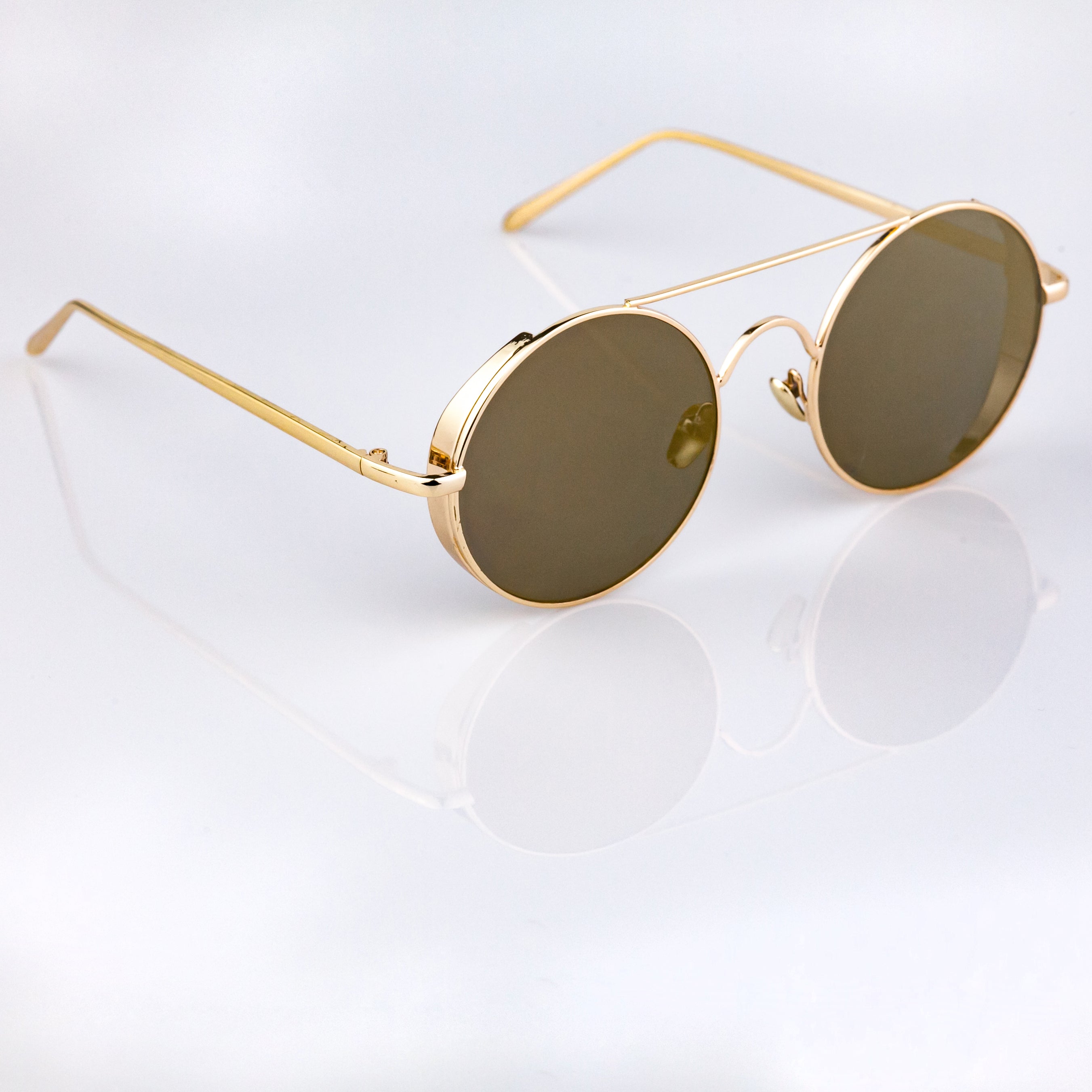 The end of the year may be on the horizon, but before we leave 2017 Christmas has to be celebrated and what better way to end the year than with our latest arrivals! Our hot off the press Steampunk Safiyyaa sunnies are just what any hipster wishes for on their Christmas list.
These cool Nebular Frames are perfect for winter sunshine, yes your eyes still need protection during the winter, and of course if you're hitting the slopes or jetting off in search of some real winter sunshine then you're going to need a pair of these fabulous sunnies to compliment your winter wardrobe.
Steal the show in these retro sunnies. With their round frames and a choice of funky coloured lenses, these Steampunk sunglasses are great for any occasion. As you know you can never have enough accessories when it comes to getting the right attire to engage your senses. Visually you'll not only look the part in a pair of Safiyyaa sunnies you'll also turn your costume into a fun, funky look that will be the finishing touch you're looking for.
Don't shy away, (as if you would!) from bright colours. The winter blues are translated into oceanic blue or purple to brighten your style and your day. If you want to go dark then reflective smoky grey or black lenses are the perfect fit.
Dress up in your finery, make a statement, and stay true to your way of life with a pair of Steampunk sunnies. These hot shades make an ideal gift any time of the year, and just because winter's on it's way doesn't mean you still can't rock and roll a pair of these funky glasses.
Opt for gold or silver coloured frames to compliment your costume, be yourself, have fun and add a pair or two of these Steampunk Safiyyaa sunglasses to your attire. Available now on our website at hipstersunnies.com
Leave a comment
Comments will be approved before showing up.